Formats and Limitations
As usual we are accepting films under the following formats:
A) Fiction and Non-Fiction feature films (minimum length is 55 minutes) from directors who are on their first or second feature length project, regardless of age.
B) Fiction, Documentary, Animation and Experimental Short films (up to 54 minutes of duration) from directors up to the age of 30 (including) at the end of the production.
Submissions will only be considered complete and valid after the confirmation of the payment of a fee of 8 euros for Feature films and 4 euros for Short films
This final deadline for submissions is the 4th of March 2018, at midnight.
Submission Process
The Film Submission process consists on 3 stages 
1. Read the Film Submission Rules and Regulations for FEST 2018.

2. Fill in the Film Submission Form. (as complete as possible)
3. Proceed to the respective payment of the Submission Fees
Other Alternatives
As an alternative, you can use one of our partner platforms (using the appropriate buttons bellow).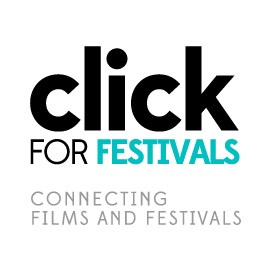 If you have any doubts please do not hesitate to get in touch with us at films@fest.pt and we'll get back to you as soon as possible.